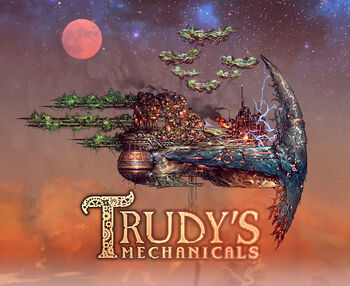 Trudy's Mechanicals is a turn-based tactics video game set on a Steampunk airship.
Trudy's Mechanicals is video game in development by Incubator Games, set for release on PC in 2015. 
The game will focus on providing a unique variety of combat units, an "offbeat" style of Steampunk, interactive environments, a streamlined UI and optional narrative content.
External Links
Edit
Ad blocker interference detected!
Wikia is a free-to-use site that makes money from advertising. We have a modified experience for viewers using ad blockers

Wikia is not accessible if you've made further modifications. Remove the custom ad blocker rule(s) and the page will load as expected.