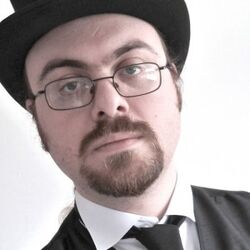 Tom Slatter is a professional musician, composer and music teacher. He specializes in the "Steampunk" genre and has a homepage on the web and a presence on Facebook. Judging from what can be seen on the web, he seldom wears any costume. The pictures on his homepage do show someone wearing Steampunk garb.
After performing and recording for several years with the duo Comrade Robot (who were not steampunk related) Tom Slatter released his first album 'Spinning the Compass' in 2010. This was followed by 2011's 'IronBark '.
Slatter's work has also appeared on steampunk compilations, including Pegasia Music's 'The Lost Journals Volume I' and 'The Hellfire Chronicles: Blood in the Skues Volume 2'.
Slatter has worked on numerous videos with his brother Joe, a sculptor and film maker.
Their most recent music video, the Beast of the Air was awarded the Director's Choice trophy at the Rose City Steampunk FIlm Festival 2012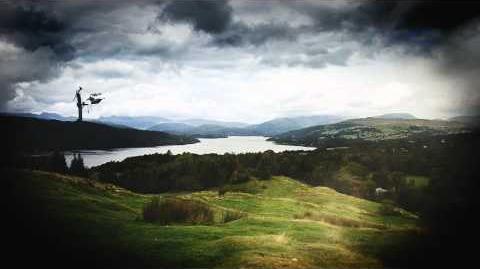 Ad blocker interference detected!
Wikia is a free-to-use site that makes money from advertising. We have a modified experience for viewers using ad blockers

Wikia is not accessible if you've made further modifications. Remove the custom ad blocker rule(s) and the page will load as expected.