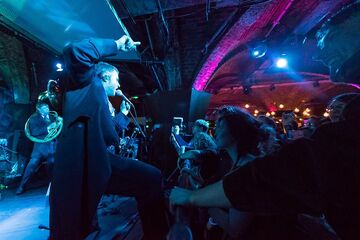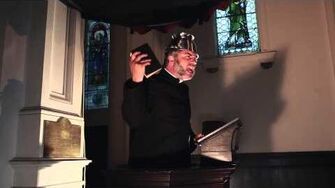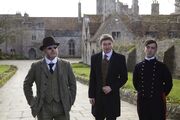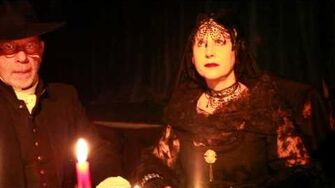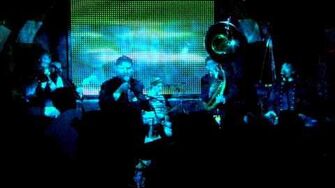 Those dapper daddies, The Iron Boot Scrapers, will slum it with the hoi polloi of the prols, and eschewing the classical fair for the traditional folk music of these modern times; an invitation to the great unwashed to don their glad rags and cut up a rug, or two, on the dancefloor.
Time travelled from Edwardian times to show the rock music of today a thing or two.
Their barra' 'as already one album on it..., 'Costermonger', and another soon to come
To stay in touch with these dandy's adventure please check out the Facebook site.
Find out more at:
Their music can be bought 'ere!
www.facebook.com/theironbootscrapers