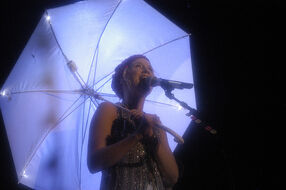 About SugarlandEdit
Sugarland, an American country music duo composed of singer–songwriters Jennifer Nettles (vocals) and Kristian Bush. Sugarland was founded in 2002 by Kirsten Hall and Bush and ultimately became a trio after hiring Jennifer Nettles as lead singer. After three years, Hall left the group and it is now a duo once again.
The Incredible Machine Album
Edit
Sugarland is known in the Steampunk world for their fourth studio album The Incredible Machine which Nettles described (emotionally) "as bungee jumping and eating chocolate cake, It's terrifying and gratifying, all at the same time".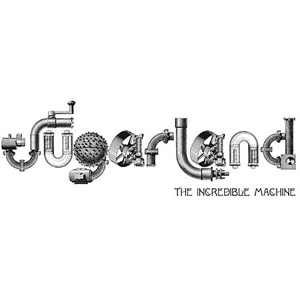 Allen Jacobs with
Roughstock
was in high praise of the album, commenting "
The Incredible Machine
may not be the 'same-ol' album and it certainly isn't something that's even remotely traditional country music but what the album turns out to be is a fantastic rumination on the human condition of life, love and the meaning of", and called it one of his favorite albums of the year.
Bill Brotherton with the Boston Herald gave it an 'A' rating, and was in high praise of the album, noting Nettles' voice, comparing it to that of Melissa Etheridge, and noted the change of their country sound, saying "as enjoyable as their previous albums have been, few could have predicted a work as jaw-droppingly incredible as this. Country it is not, and that might peeve some fans. This is a flat-out mainstream rock record."
Ad blocker interference detected!
Wikia is a free-to-use site that makes money from advertising. We have a modified experience for viewers using ad blockers

Wikia is not accessible if you've made further modifications. Remove the custom ad blocker rule(s) and the page will load as expected.