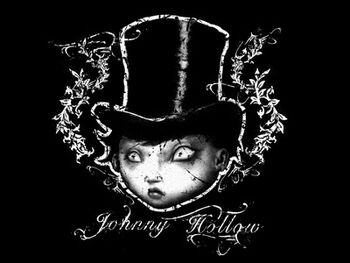 Johnny Hollow is a musical group teetering on Steampunk style, with its female members in various stages of dishabille[1] (nineteenth century linens draping callipygian[2] figures) and a great sound.
Description
Edit
"Johnny Hollow, often abbreviated JH, is a Canadian electronic music group formed in 2001 in Guelph. The band is composed of singer Janine White, digital artist Vincent Marcone, cellist Kitty Thompson and guitarist Steve Heihn." - Wikipedia
Record label: Orange Record Label
Albums: Johnny Hollow, Dirty Hands
↑ "1. Extreme casual or disorderly dress, shirt tail out, sleeves unbuttoned, etc. 2. A loose, negligent dress." Definitions according to Wiktionary: dishabille
↑ "Having beautifully shaped buttocks." Definition according to Wiktionary: callipygian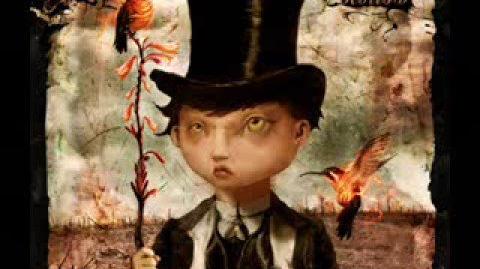 External Links
Edit
[[wikipedia:Johnny_Hollow|Johhny Hollow page] on Wikipedia
homepage, with links to their space on myspace and their presence on facebook.
Ad blocker interference detected!
Wikia is a free-to-use site that makes money from advertising. We have a modified experience for viewers using ad blockers

Wikia is not accessible if you've made further modifications. Remove the custom ad blocker rule(s) and the page will load as expected.