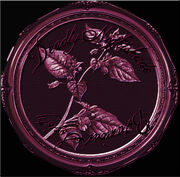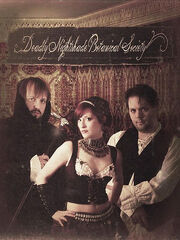 The Deadly Nightshade Botanical Society is a steampunk band founded by Robert Hazelton (formerly of Abney Park) on August 4th, 2007.
After several months of songwriting, the band began work on their first album: Clockwork Dreams. The band is currently working on their second CD and the they have added Robert Gardunia as their bassist.
The band recently played their first show at club heaven in Seattle and are joined in live performances by Anastasia Oleinkov.
External Links
Edit